The Quest for the Official/Certified Transcript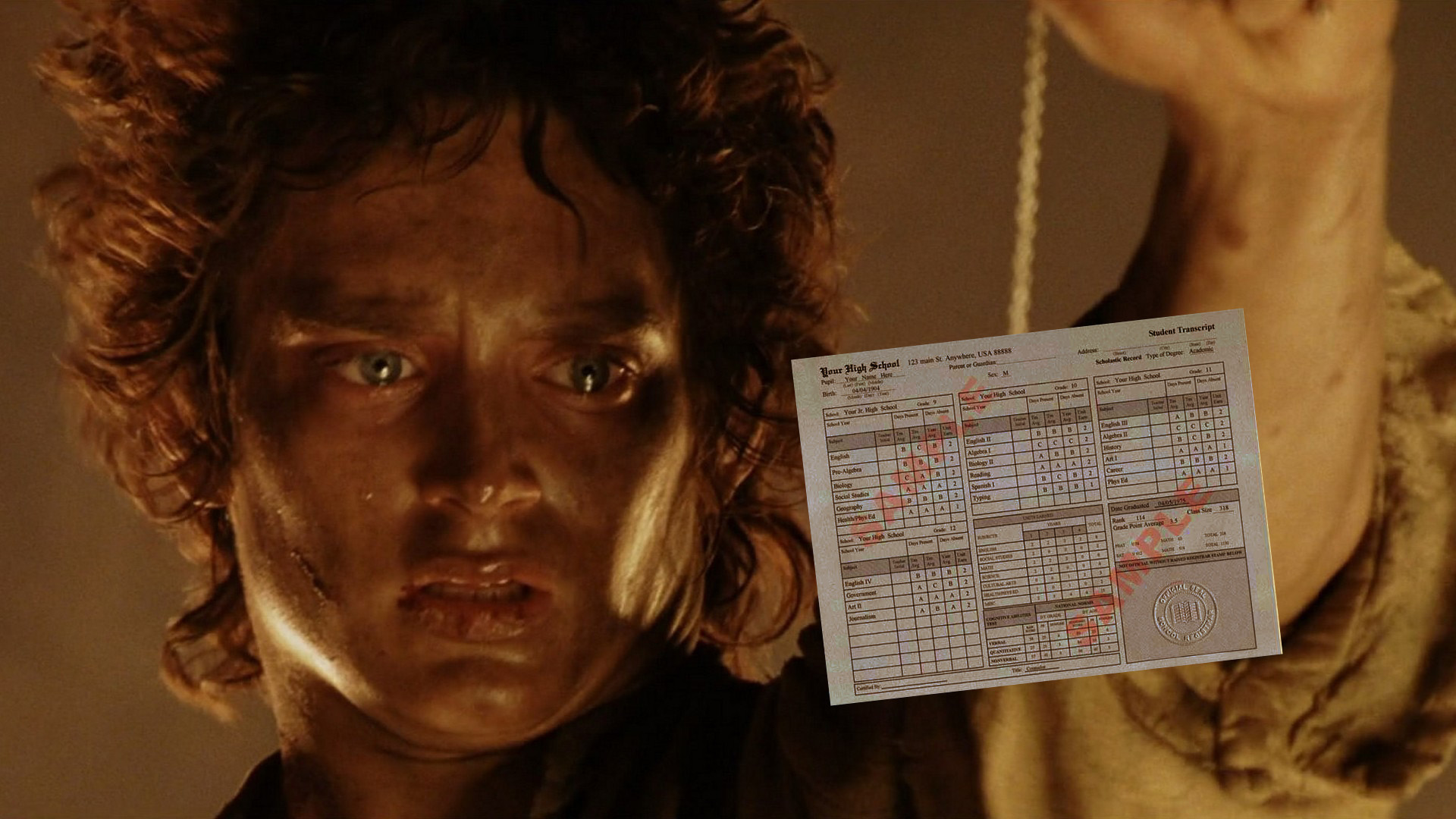 We've gotten some questions about the new step in the Tech901 Admissions Process, and to be honest, we had some questions too-- well, at least at first. Here's just a few answers for anyone interested in enrolling with Tech901, but who may be just a little confused about the whole transcript requirement.
What is a Transcript
I know, I know, but let's just start at first base. An academic transcript is just a record of the courses you've taken in the past, when you took them, and how you did. Now on to the hard(ish) part.
What is an "Official" and/or "Certified" Copy of a Transcript
An official/certified transcript is different from an unofficial transcript in a few different ways.
If you request an official/certified copy of a transcript from your graduating institution (high school/GED program), or from the college/university you attended (if you attended any university/college at all, regardless of gradation), it will be sent on your behalf to Tech901 in a sealed envelope/digitally.
You won't even have to set eyes on it.
An official transcript will likely be on fancy paper, and will feature a few fancy signatures/stamps as well, to make it really official. It will be sealed.
A certified transcript copy will likely be digital and will include the same kinds of precautions, just in an online-friendly format.
Both formats are so official, you won't ever see them- they'll get sent directly to us here at Tech901.
Tech901 accepts both official transcripts and certified copies.

How to Get It
You can get a copy of your official/certified transcript sent to Tech901 by contacting your institution directly. These days, many schools have automated the process; your transcript could be just a google search and a few clicks away!
Some schools may have not yet created an online system, and that's fine too- but you will have to contact them directly (by phone, email, etc.) for information on how to get your official/certified transcript sent to Tech901.
How to Send it to Us
Once you have contacted your institution, they'll assist you in getting the proper papers sent to us. Remember to request an official/certified transcript.
When they ask where you would like your official/certified transcript sent to, give them the Tech901 address, and they'll send it to us directly. Our address is:
Tech901
Attention: Admissions Department
P.O. Box 771169
Memphis, TN 38177-1169
They may be able to send it electronically- if that's the case, it's even easier. Just have it sent to admissions@tech901.org.
That's it! Leave the rest of the transcript journey to us.
What Happens Next
After we've received your transcript here at Tech901, we put it into our systems, which triggers the next steps in the application process (online evaluation emails, payment processes, etc.).
The transcript is a really crucial part of the application process, but it isn't the end of it- make sure to get your official/certified transcript sent to us ASAP so we can get started on completing all of the required steps to getting you into Tech901.
Apply/Select a Course ➡️ Request Your Transcript ➡️ Take Your Online Evaluation ➡️ Pay for the Course/Register

Until you've submitted a payment, you are not enrolled in class, and you can't submit payment until we've got that transcript- So get to it!
If you have any other questions about transcripts and Tech901, or if you have any questions about the admissions process in general, let us know!
We look forward to seeing you in class~
I've spent nearly a decade of my life in Japan, honing a variety of skills including communications, local outreach, and storytelling. I enjoy working for and with the public through any number of mediums including print, video, and web.