Why Memphis?
Throughout the Greater Memphis area, there are many character traits that are appreciated and cherished by those in the city. From arts and culture to the rhythm and blues, there are many things to love about the 901. With a rich history of activism, eclectic art galleries, educational museums, and there is no shortage of personality in our soulful city. Let's not even get on the topic of what spot has the best BBQ, we will be here all day. Whatever your passion, there's ample opportunity to be a part of exciting growth and positive development in the area.
Did you know that Memphis is working strongly towards becoming a thriving tech sector? Named one of the top 10 cities in the country in terms of growth in tech jobs by Forbes, we also are one of the largest cities to have an impressively low cost of living. With major corporations choosing to stay and invest in Memphis, this momentum is not slowing down any time soon.
That's where we come in.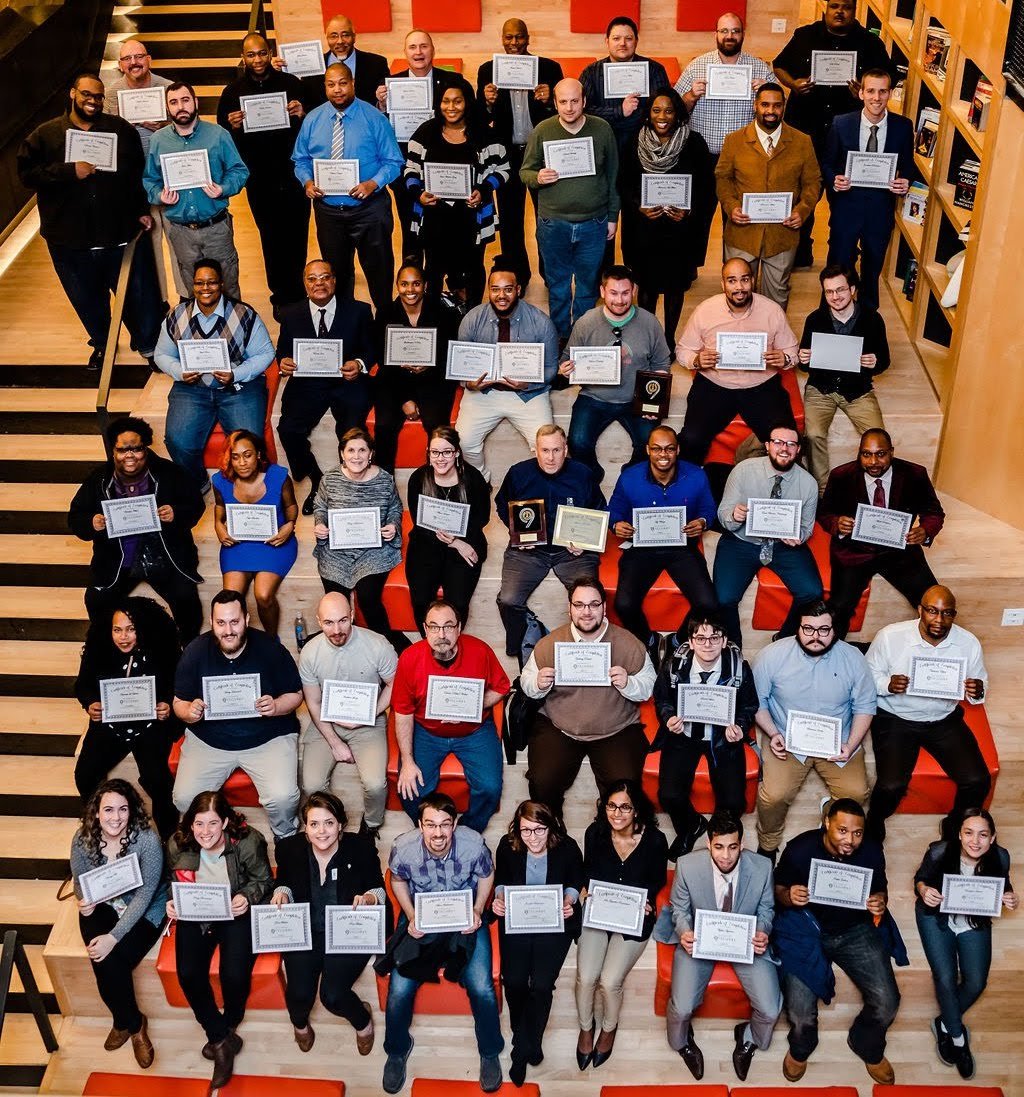 Technology touches almost every career field nowadays. And like most major cities in the U.S., Memphis has a number of employers who are struggling to fill hundreds of IT jobs that require skills training. With Tech901, affordable IT training can bridge the gap between open jobs and a motivated workforce, providing sustainable careers with upward mobility in terms of position and salary. Win/win.
Working with Memphis' leading businesses, Tech901 created corporate-quality IT training tailored to fit their hiring needs. Today, Tech901 graduates are launching rewarding careers as they meet employer's needs for skilled workers. Last year, 89 Tech901 graduates were placed in IT jobs with over 50 partner employers. It's working.
Memphis is a boisterous city with a strong economic framework that provides a solid support for business and career growth. Proud of our grit and non-stop grind, the city continues to prove that we are truly better together.
Apply for the Tech901 program here.